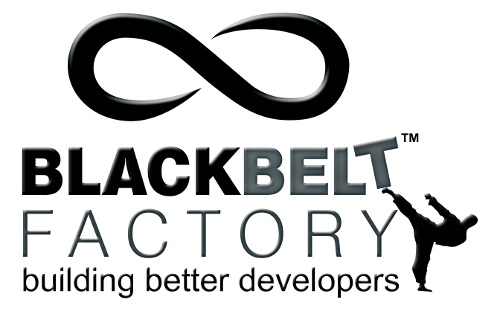 Think of proving your knowledge in programming Java?
BlackBeltFactory has an interesting concept of using belt system common in martial arts to the Java (and other programming language too) certification system. Unlike other certification, the questions are created and reviewed by its members, this ensures a wide variety of question, certainly a good example of crowdsourcing.
I found the website just recently and registered to start my journey to be a black belt, and here's my profile.
So far, here is what I think about the website:
Pros:
Taking tests are free
Exclusivity and Pride (to be a black belt one must pass a lot of exam)
Practical knowledge tests (includes Spring, Hibernate, and XML)
Constantly growing courses and exams (crowdsourcing)
Cons:
Not all courses are free (well, maybe it's not really bad anyway if we want quality)
Anyway, go ahead and check BlackBeltFactory website and register yourself to start your journey to be a black belt in Java (literally).
Popularity: 3% [?]
Tags:
IT and Apps
,
java
Related Posts