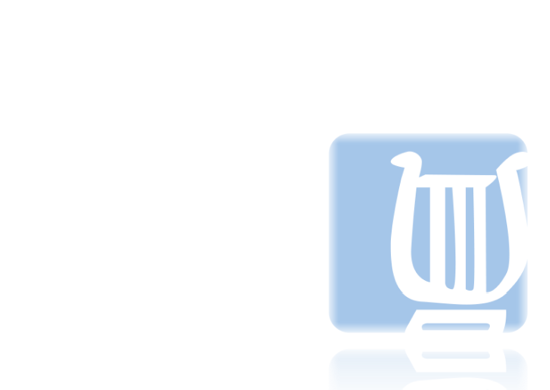 Still continuing the mobile app development using jQuery Mobile and Cordova/PhoneGap, this time I created an ebook type of app. It's the mobile app version of Indonesian SDA Hymnal, also called "Lagu Sion" in Bahasa Indonesia.
You can download the app for free, it's available in Google Play and soon in iTunes Store.
I will release the app source code also later on.
Technologies used:
jQuery Mobile
Java
JSON
HTML5
CSS
Cordova / PhoneGap
Here are some notes I have during the app development: Continue reading "App#3 – Indonesian SDA Hymnal (Lagu Sion) for Android and iOS using jQuery Mobile + PhoneGap"