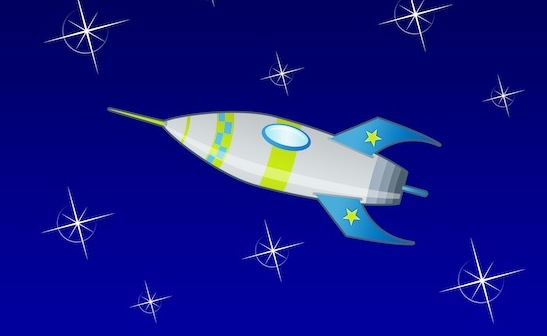 (illustration by Rybson)
Agile, the hottest software development lifecycle (SDLC) nowadays, was initially used in small projects and considered not suitable for medium and large projects. But now large companies have picked up the trend and adopting it into their major projects.
By now we've agreed about the importance of testing in all stages of software development project. Yet, those stages are actually closer to the waterfall or other iterative and incremental SDLC with longer phase period. Agile iteration, typically called sprint, are a lot shorter and only last for 2-4 weeks.
In this blog post we'll see the challenges, myths, and how the testing in agile can be performed. Continue reading "Agile Testing"