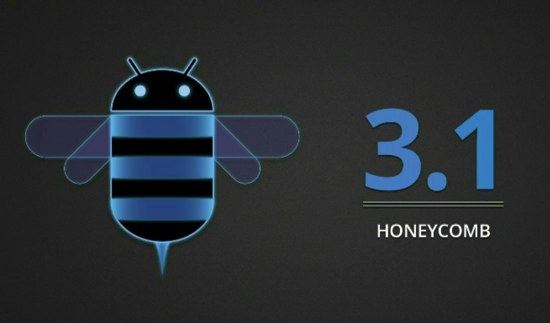 UPDATE: For more resources about how to develop Android apps, check my "Learning How to Create Android Apps Series".

A couple of weeks ago I was so fortunate to get the opportunity working with the Android SDK development in my job (Samsung Galaxy Tab 10.1 :)).
Compared with Android mobile app development using the Adobe Flex 4.5, the Android SDK may be a bit more tricky to do, so to document my experience I created this blog post (and maybe some more posts in the future).
To start developing Android apps, we need to install the Eclipse ADT, Android SDK (obviously..), and setup the AVD. Continue reading "How to Install Eclipse ADT, Android SDK, and setup AVD Emulator"