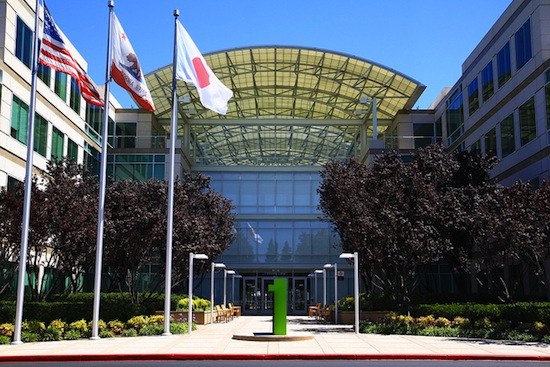 Probably all of us have heard that to be successful in business, you've gotta be the first one who come up with a brilliant idea, and that there is no room for the second, third, and the rest.
I should say that this is foolish!
Let's say that you are in college now and, for simplicity, you're planning to continue to medical school. Then I come to you and tell you that there are already hundreds of thousands of doctors out there, and thus you would never make any money.
Naturally you will say that I'm nuts.. and for a good reason.  Continue reading "The Myth of Being The First With Genius Idea"