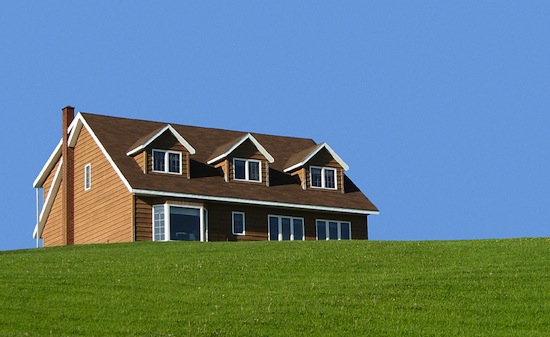 (photo by cbcs)
It's been several years since I thought about this theory, but I just have the idea to post it in my blog for public.
I can say that I personally came up with this theory, and I didn't copy this from anyone, though I don't dismiss the possibility of someone else have formulated this, and even publicize it before me.
People's consumerist behavior is an interesting behavior to see, because although most, if not all, people know that it's better to save more money than what to spend, only few actually done it.
Sometimes, the irony is the people who need to save more are actually the people who spend more.
Obviously, the question is, why? Continue reading "Theory of People's Shopping Behavior"