LabGence Project Documents and UML Diagrams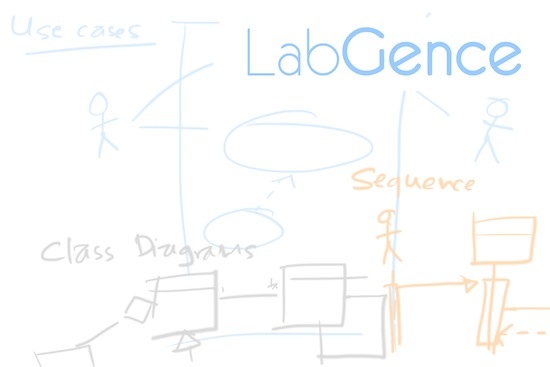 This semester I'm taking the "Managing Software Development" course in which we are required to create project documents and UML diagrams for a software project.
And as I prepare for the midterm, I think it's a good idea to practice some more and create
the project documents and UML diagram for LabGence.
This post will get updated as I upload more documents and diagram in the future.

Project Documents
Overview
Functional Requirements
Nonfunctional Requirements
Glossary
UML Diagrams
Sequence Diagrams:
If you have any comments, suggestions, or spot any mistakes in the diagram, please drop your comments below. 🙂